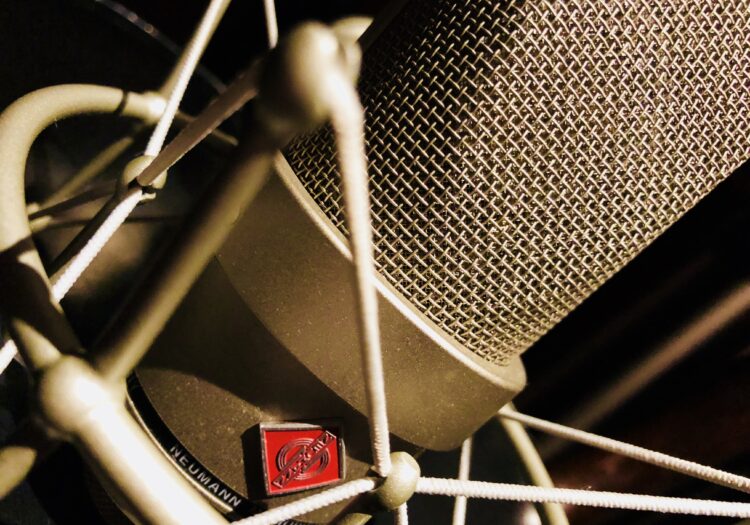 Recording
Recording for Musicians, Bands, Rappers, Producers, Voiceover specialists.
Book your session online!
$50 hr (deposit required)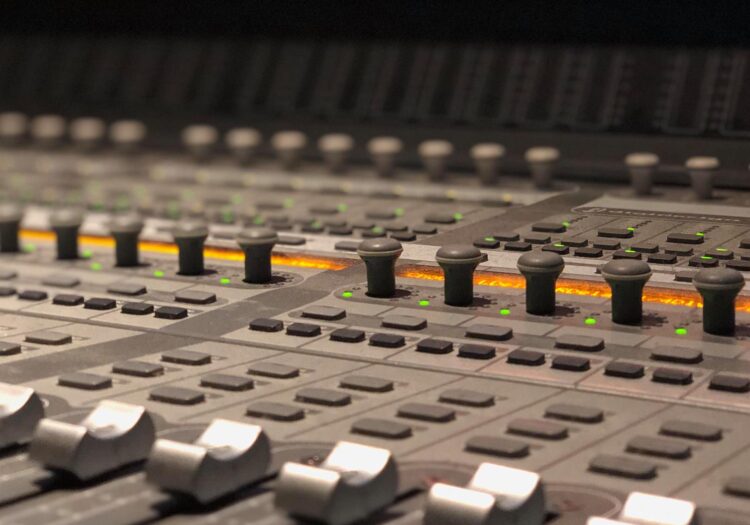 Mixing
Mixing services for Bands, Musicians, Independent Artists, Rappers, Producers, Voiceover specialists
$50 hourly (deposit required)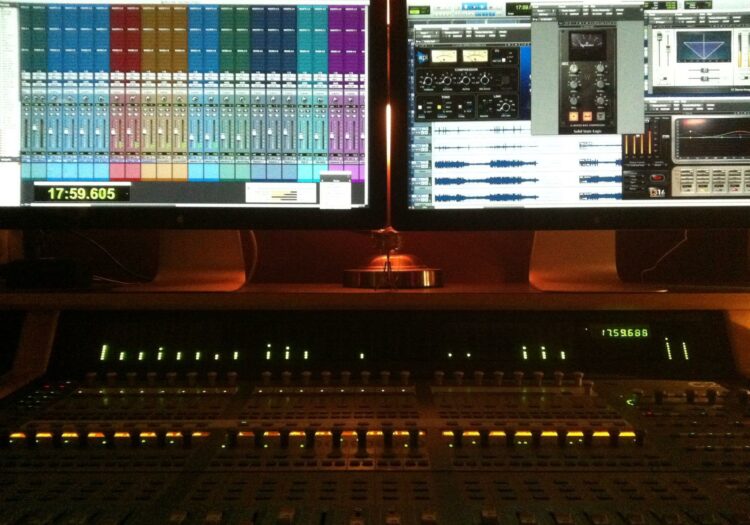 Mastering
Mastering Services for single or multi-track projects... Put that final polish on your mixes
$30 per single (album discounts available)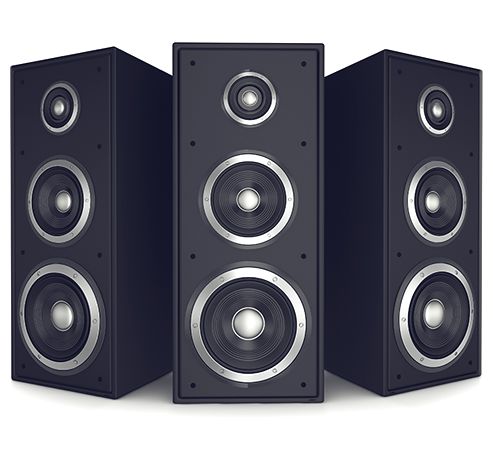 Temporary Operating Procedures
Sanitized
Between sessions all touchpoint surfaces are disinfected and UV-C light is applied in between every session.
VERY IMPORTANT: Due to the COVID-19 pandemic there is a limit of 4 people (ex: artist, producer, guest) in the studio per session (no friends dropping by or large groups).The recording area/booth will be thoroughly cleaned and sanitized before each session.
You must wear a mask upon entry. If you are not on the microphone, or you are here as a guest, please wear a mask.
Please note all of these temporary procedures are subject to change.
Looking forward to making it happen again!!!